Issue #202
Quick note
: If you got a duplicate PM, do not worry. We had a slight hiccup with the forums. My apologies, and I hope you enjoy this week's issue!
-Deathopus
---
Come share the story of your online name/in-game name in
this thread
made by KaSekhem.
Celebrate the connections and friends you've made in Fever, shout out to your buddies and tell us who they are in
this thread
.
In Wildstar Fever news: A thread by Asura has led to the creation of a thread by ThomMerlin to unify Fever members playing the game across the world to be able to play together. Shout out to both for this effort. For more details, check Asura's thread
here
. Check ThomMerlin's thread
here
.
JSTFY is looking to get back into League of Legends, and could use your help. Check out the thread he made,
here
.
---
ChaosKnightI is last week's winner! Congrats!
This week's nominees are:
Mudcreep
JSTFY
BamBam
Vote for your nominee
here
.
---
Transformers: Devastation coming Oct 9. on PV, PS3, PS4, Xbox 360 and Xbox ONE
[video=youtube;rCJJYMsgSsk]https://www.youtube.com/watch?v=rCJJYMsgSsk[/video]
Rock Band 4 coming Oct 6. on PS4 and Xbox One
[video=youtube;wjLr6Qnku80]https://www.youtube.com/watch?v=wjLr6Qnku80[/video]
Sid Meier's Civilization: Beyond Earth - Rising Tide coming Oct 9. on PC
[video=youtube;cgeMxAIyvyU]https://www.youtube.com/watch?v=cgeMxAIyvyU[/video]
---
Signature made by ThomMerlin
---
The Smurfs "Portal"
[video=youtube;SJ06RlkHACI]https://www.youtube.com/watch?t=56&v=SJ06RlkHACI[/video]
Riddick by Mokko Studio
[video=vimeo;116802221]https://vimeo.com/116802221[/video]
Description:
Watch Making of Riddick by Mokko Studio, VFX house
Mokko Studio
, created 321 VFX for the 'Riddick' feature film starring Vin Diesel. The studio worked closely with director David Twohy for more than a year. More than 100 artists handled extensive creature work on the film's mud demons and jackals, including pups. Mokko also built five different sets, including full CG environments and matte paintings.
​
Working from original drawings and basic creature designs by Patrick Tatopoulos, Mokko art director Arnaud Brisebois and a team of modelers and texture artists further pushed the designs, creating ZBrush sculpts for the director, who used them to judge proportions and size before the final modeling stage.
---
The VR Race
When it comes to emerging technologies, numerous tech companies appear to be eyeing virtual reality as a veritable New World ripe for plunder. The technology itself, of course, has existed for decades in one form or another; however, it's only been able to offer little more than novel functionality for consumer-facing markets. But VR tech has evolved dramatically in recent years and the industry is now heating up and heading towards a virtual arms race with 2016 now clearly the year that we'll see the headsets in living rooms.Companies like Samsung, Sony, Google and Oculus are now all names associated with VR for gaming, social and mobile platforms - and they're all getting closer to bringing their products to market, but how fully realized will the products be?
read more
here
---
[video=youtube;nJomcfXm-0U]https://www.youtube.com/watch?v=nJomcfXm-0U[/video]
[video=youtube;nz6VzfGY8W4]https://www.youtube.com/watch?v=nz6VzfGY8W4[/video]
[video=youtube;ofdDBCT9p00]https://www.youtube.com/watch?v=ofdDBCT9p00[/video]
---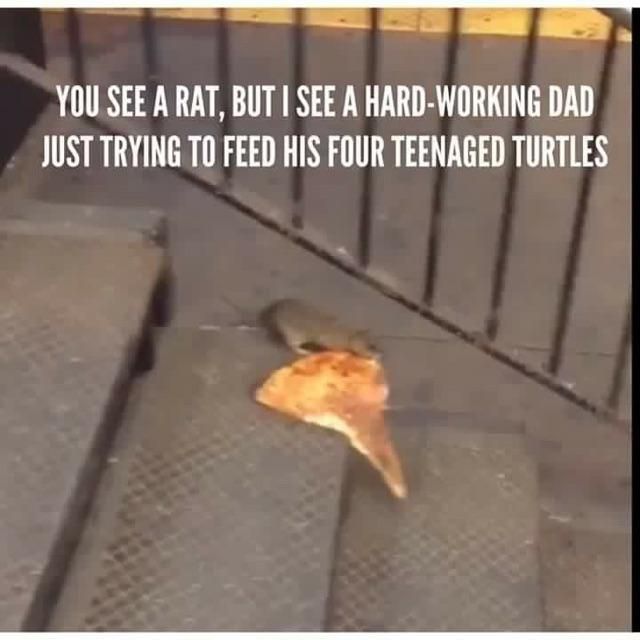 [video=youtube;HvftCxoLLYw]https://www.youtube.com/watch?v=HvftCxoLLYw[/video]
[video=youtube;-GpQ9COE6VM]https://www.youtube.com/watch?v=-GpQ9COE6VM[/video]
---

And to end this newsletter, here are some special statistics:

Do you know that our Awards Council has given out

504

awards in September ?
Especially notable here are:
Outstanding member of September:
@
Mizu
Hospitality Achievement (wasn't given out for 5 months before):
@
Ghost
So kudos to our Awards Council for their great work!
Now it's time for some big numbers:
Remember: All stats are counting only for the last single week!
The last week brought us more than
40,000 visits
and
500,000 pageviews
(with a maximum of 80,000 pageviews on a single day).

Registered users spent
2468 hours on the site
that equals to 102.83 days,
14.69 weeks
or 3.38 months.
If you're interested in more numbers, be sure to take a look at the quarterly report from @Annihilator and the Stats team.
​